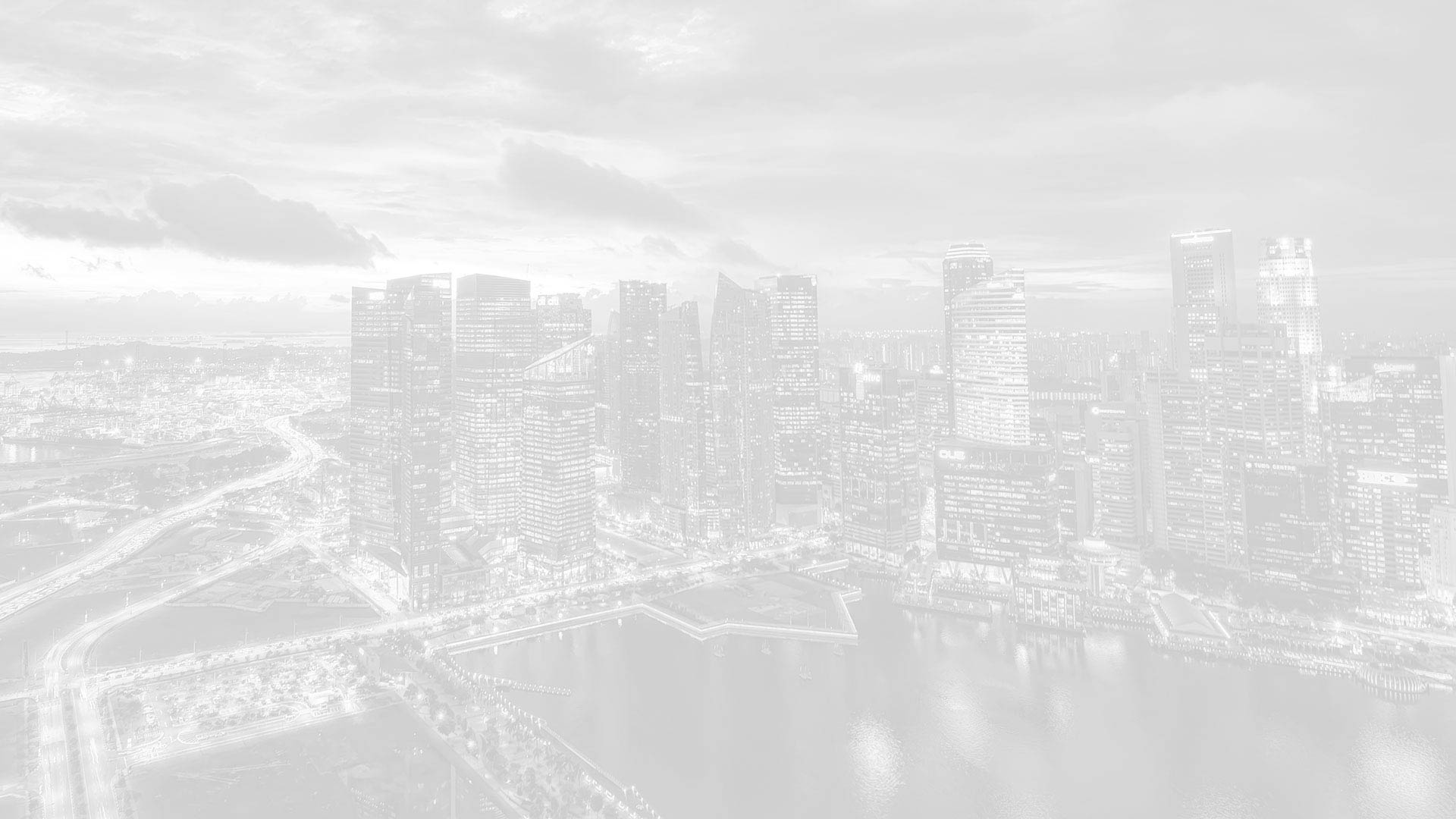 software solutions / prices
take advantage of our attractive offer for single-users
asset management: incl. setup und training etc. from 1.500,00 EUR/month  + VAT   (incl. 5  power user licences). The monthly fee includes all costs for setup,  Excel standard  interface, training and support are included .
property managament: incl. setup und training etc. from 1.500,00 EUR/month  + VAT   (incl. 5  power user licences). The monthly fee includes all costs for setup,  Excel standard  interface, training and support are included .
asset + property managament:  terms see above, 2.500,00 EUR/month  + VAT   (incl. 10  power user licences)
Do you have further  requirements?
You need personalized reports?
You need mulit page quarterly reports?
You need custom interfaces to lagacy systems?
We are pleased to offer an individual quote for your special requirements and individual trainings.
captrack small business property management solution incl. 2 power-user-licences
Get access within 24 hours .
Import your data straight away with our copy and paste Excel standard import solution.
property management: incl. setup and training etc. 500,00 EUR/month + VAT   (incl. 2 power-user-licences; maximum 200 active leases; leases for parking wont count; over 200 leases change to  captrack corporate, see above). The monthly fee includes all costs for setup,  Excel standard  interface, training and support are included .

more ...
Payment
We withdraw monthly your single-user license fee of your bank account or credit card. If you cancel your license contract we automatically stop withdrwaing your license fee by the next month.
Kündigung
Feel free to terminate your single-user license when ever needed. Termination policy:  up to the 3rd. working day of the month to the end of that month. After the 3rd. the contract will be terminated to the end of next month.
License-term
The contracted license term runs from month to month. evans gurantees the single-user a running period for the software solution of minimum of 12 month witch automatically extend after 12 month for another period of 12 month - beginning with the start of this single-user contract.
Real estate and other data uploaded or entered to captrack or autagis
You can download at any time all your real estate and/or other data uploaded or entered into captrack or autagis. Data in an Excel-Format, documents or pictures in the privious uploaded format.
Training
evans provides a training documention for a self-training. Add on the single-user can book an online training (WEBinar via TeamViewer).  We will charge for a  3-hours training 200 EUR + 19% German VAT - the trainings topics/content will be agreed with the single-user.
Telephon support (optional)
The single-user can order a telephone support for 100 EUR/month + 19% German VAT. evans will help and support the single-user in the dayly business - but this is not a training! Support hours: Mon-Thu 10am-17pm, Fri 10am-13pm.
Hosting
evans hosts the software on a server located in Germany. evans guarantees a software access of 95% over the average of a year. Is the security of the software solution threaten or attacked evans has the right to limit or terminate the access temporary.
Updates/maintenance
evans updates and maintains the software permanent and is free of costs .  evans has the right to  upgrade or improve the software at any time. Normally the update should not  influence  the access  or  working process of the single-user as evans updates the  software in the background. If necessary we will inform the single-user for update reasons.
Data backup
Data will be back up automatically every day at 00:10 am. Data backup is free of charge. If you need your database imported as you have overwrote or destroyed your data by mistake we charge 100 EUR + 19% German VAT per backup import. We store the dayly backups for min. 1 month and up to 2 month. After 2 month we store monthly backups from the last day of the month for 12 month. We store those backup files on a seperate file server. Documents and pictures of the DMS (document management system) will be stored on a seperat file server and will only backuped monthly. We recommend the single-user to backup his data personally by Excel data-export once a week.
your advantages
online / web-software
Your mobile home office
terminate monthly
no minimum term
get full access
online help
fix prices
be a leader in your business with our power-user licenses
Small Business


500
€/month*

Corporate Verwaltung


1.500
€/month*

Corporate Asset


1.500
€/month*

Corporate Verw. + Asset


2.500
€/month*
captrack - asset management
corporate: from 5 up to unlimited licenses
corporate: unlimited properties
Featured objects/levels: fund, portfolio, property, corporates
Lease end / break options
Geo referenced properties (map)
Forecasting
Budgeting (Excel copy & paste)
CapEx/OpEx
best case / worst case variants
Report OnePager
Report performance monitor
Report dashboard
200+ Reports
KPIs
DMS (document management system)
Monthly and quarterly reporting
Joint ventures and shares
DCF valuation
ReportDesigner
Loans (annuity, SWAPs etc.)
captrack - property management
small business: 2 Licences/max 500 active leases
corporate: from 5 up to unlimited licences
Corporate: unlimited properties
Property data
Lease management
VAT correction (UStG §15a)
My properties
Contact data
Securities (incl. interest calculation)
Debit estimation run
Bank account clearing
Dunning levels
Dunning run
Arrears
Deferred payments
Overheads statement
Geo referenced properties (map)
Calender: appointments/tasks
Tenants correspondence
Invoicing (ERP)
Accounting (ERP)
Postings (ERP)
Month-end/year end closing (ERP)
Creditors/Debitors (ERP)
Financial year (ERP)
Accounting reports (P&L, balance, ledger etc.) (ERP)
Lease list (RentRoll)
Lease increase
Options (break, renewal)
Tenant balance report
Property balance
Property bibel report
Vacancy report
Balance report (ERP)
IFRS/US-GAP standard modus (ERP)
Cadastral register
Technical proterty features
Interfaces
Excel interface
Accounting interface eg Datev [one-off 2.500 €*]
Default interfaces [one-off 5.000 €*]
Option: Support [Hotline] 100 €/month*
Free support [hotline]
Support service
Multi language (English & German)
Online training
F1-help (manual)
Onsite training
Option: accounting certification

Small Business


500
€/month*

Corporate Verwaltung


1.500
€/month*

Corporate Asset


1.500
€/month*

Corporate Verw. + Asset


2.500
€/month*
Optional: Support per telefone and TeamViewer (add later)
100 €/month*
inkl.
* = all prices plus German VAT 19%