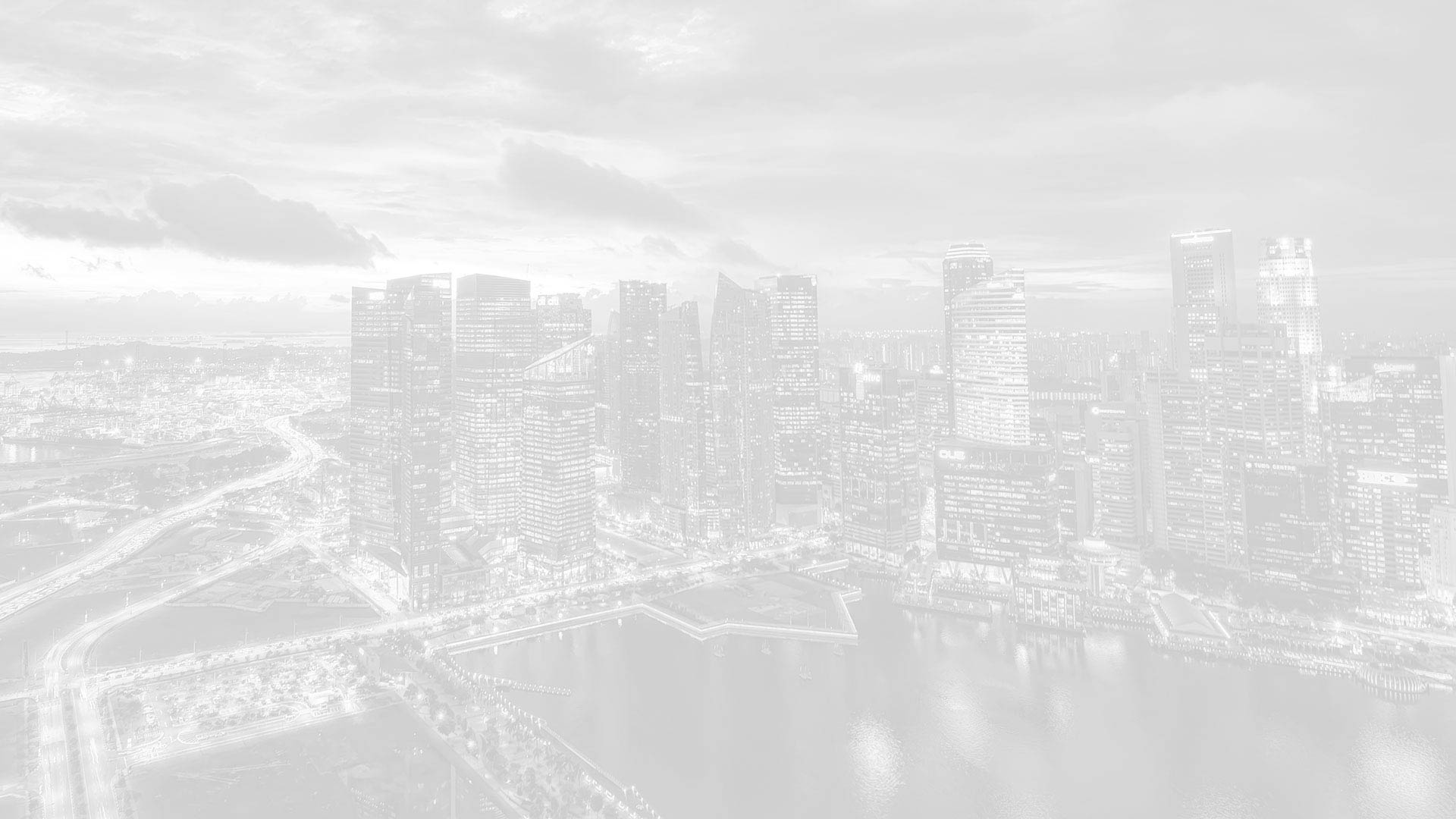 software solutions / prices
take advantage of our attractive offer for single-users
asset management: incl. setup und training etc. from 1.500,00 EUR/month  + VAT   (incl. 5  power user licences). The monthly fee includes all costs for setup,  Excel standard  interface, training and support are included .
property managament: incl. setup und training etc. from 1.500,00 EUR/month  + VAT   (incl. 5  power user licences). The monthly fee includes all costs for setup,  Excel standard  interface, training and support are included .
asset + property managament:  terms see above, 2.500,00 EUR/month  + VAT   (incl. 10  power user licences)
Do you have further  requirements?
You need personalized reports?
You need mulit page quarterly reports?
You need custom interfaces to lagacy systems?
We are pleased to offer an individual quote for your special requirements and individual trainings.
captrack small business property management solution incl. 2 power-user-licences
Get access within 24 hours .
Import your data straight away with our copy and paste Excel standard import solution.
property management: incl. setup and training etc. 500,00 EUR/month + VAT   (incl. 2 power-user-licences; maximum 200 active leases; leases for parking wont count; over 200 leases change to  captrack corporate, see above). The monthly fee includes all costs for setup,  Excel standard  interface, training and support are included .

your advantages
online / web-software
Your mobile home office
terminate monthly
no minimum term
get full access
online help
fix prices
be a leader in your business with our power-user licenses
Small Business


500
€/month*

Corporate Verwaltung


1.500
€/month*

Corporate Asset


1.500
€/month*

Corporate Verw. + Asset


2.500
€/month*
captrack - asset management
corporate: from 5 up to unlimited licenses
corporate: unlimited properties
Featured objects/levels: fund, portfolio, property, corporates
Lease end / break options
Geo referenced properties (map)
Forecasting
Budgeting (Excel copy & paste)
CapEx/OpEx
best case / worst case variants
Report OnePager
Report performance monitor
Report dashboard
200+ Reports
KPIs
DMS (document management system)
Monthly and quarterly reporting
Joint ventures and shares
DCF valuation
ReportDesigner
Loans (annuity, SWAPs etc.)
captrack - property management
small business: 2 Licences/max 500 active leases
corporate: from 5 up to unlimited licences
Corporate: unlimited properties
Property data
Lease management
VAT correction (UStG §15a)
My properties
Contact data
Securities (incl. interest calculation)
Debit estimation run
Bank account clearing
Dunning levels
Dunning run
Arrears
Deferred payments
Overheads statement
Geo referenced properties (map)
Calender: appointments/tasks
Tenants correspondence
Invoicing (ERP)
Accounting (ERP)
Postings (ERP)
Month-end/year end closing (ERP)
Creditors/Debitors (ERP)
Financial year (ERP)
Accounting reports (P&L, balance, ledger etc.) (ERP)
Lease list (RentRoll)
Lease increase
Options (break, renewal)
Tenant balance report
Property balance
Property bibel report
Vacancy report
Balance report (ERP)
IFRS/US-GAP standard modus (ERP)
Cadastral register
Technical proterty features
Interfaces
Excel interface
Accounting interface eg Datev [one-off 2.500 €*]
Default interfaces [one-off 5.000 €*]
Option: Support [Hotline] 100 €/month*
Free support [hotline]
Support service
Multi language (English & German)
Online training
F1-help (manual)
Onsite training
Option: accounting certification

Small Business


500
€/month*

Corporate Verwaltung


1.500
€/month*

Corporate Asset


1.500
€/month*

Corporate Verw. + Asset


2.500
€/month*
Optional: Support per telefone and TeamViewer (add later)
100 €/month*
inkl.
* = all prices plus German VAT 19%